Life at AMSM
Putting People First
Life at AMSM
Putting People First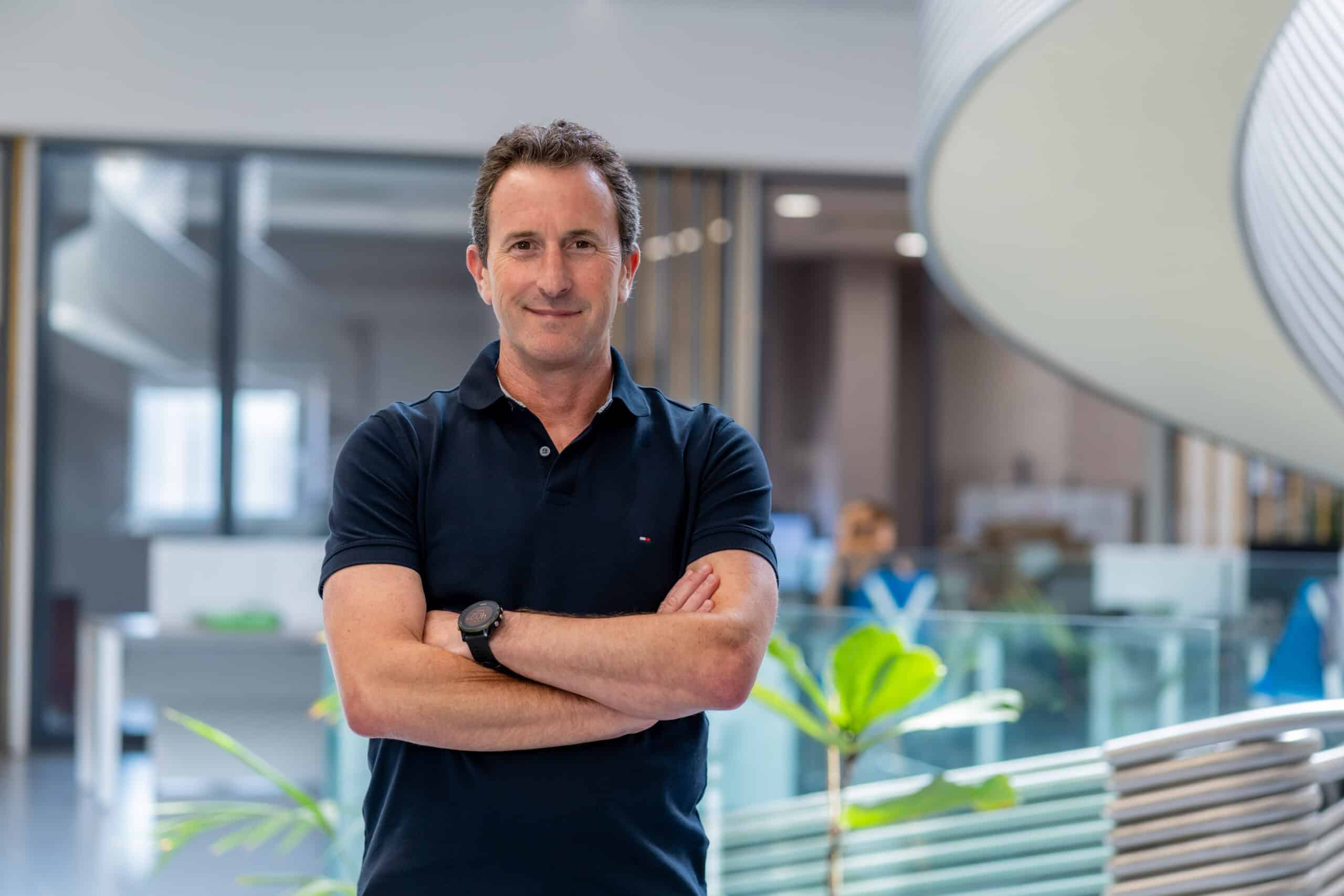 'At AMSM, we have strong brands, but more importantly we have the best people; whose hard work, loyalty, and dedication never go amiss.' 
Role
Department
Job Type
Closing Date
Coming to work with a SMILE
At AMSM we recognise that life can be challenging. It is our mission to ensure that our people come to work with a SMILE and leave work with a SMILE.
Our Wellbeing programme makes this happen.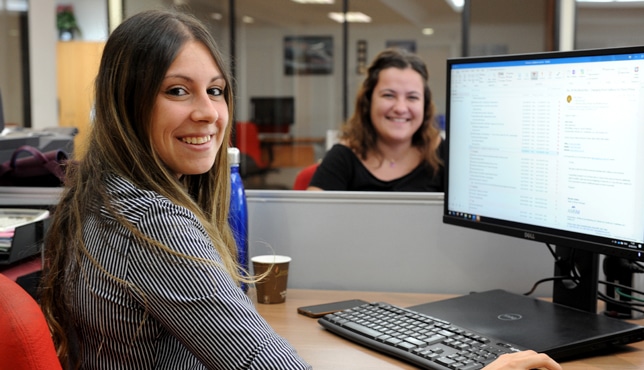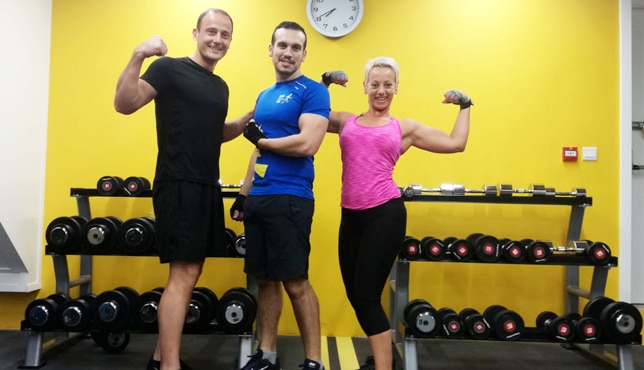 The AMSM Wellbeing Programme
AMSM has appointed 15 Well-being ambassadors who are trained on all areas and offer front line support to our people.