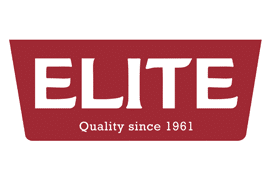 One household name that Maltese consumers are bound to recognise is Elite.
The Elite brand comprises of various canned products and also a tomato ketchup product.  Aside from goodwill and great value, Elite products are made from high-quality ingredients which give them a unique and vibrant taste.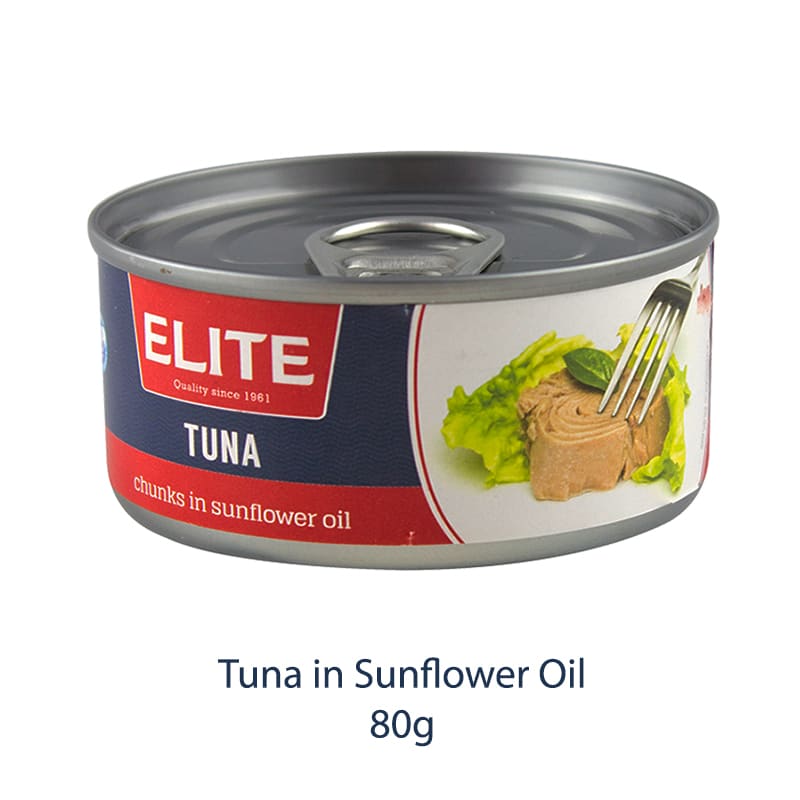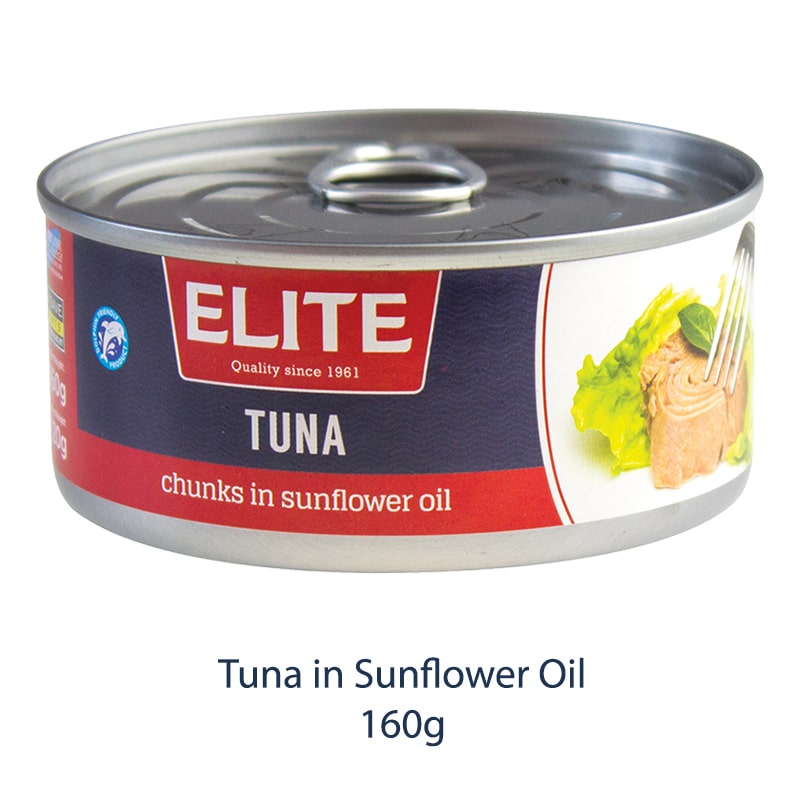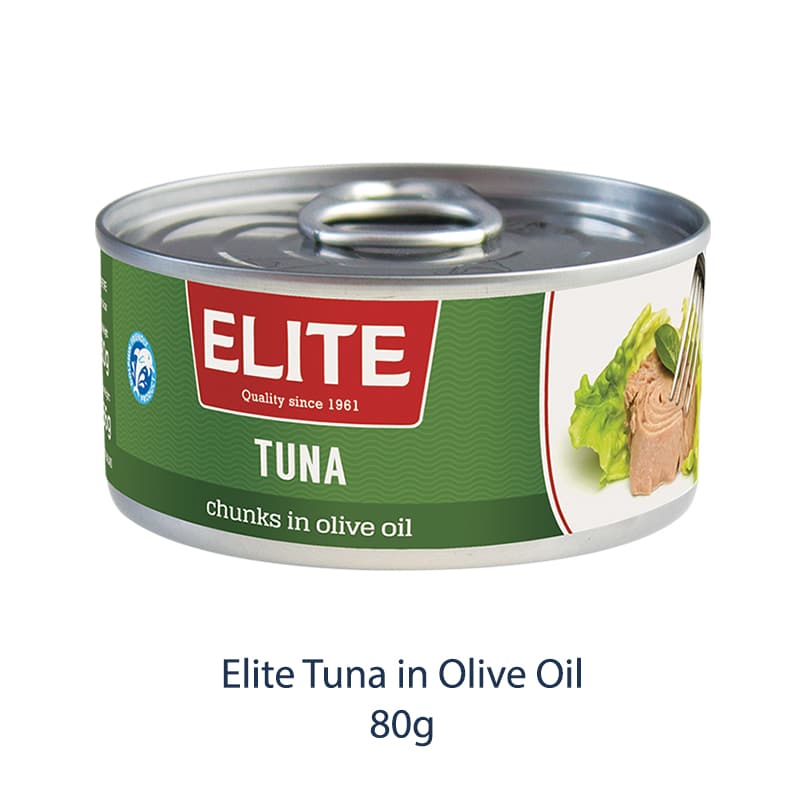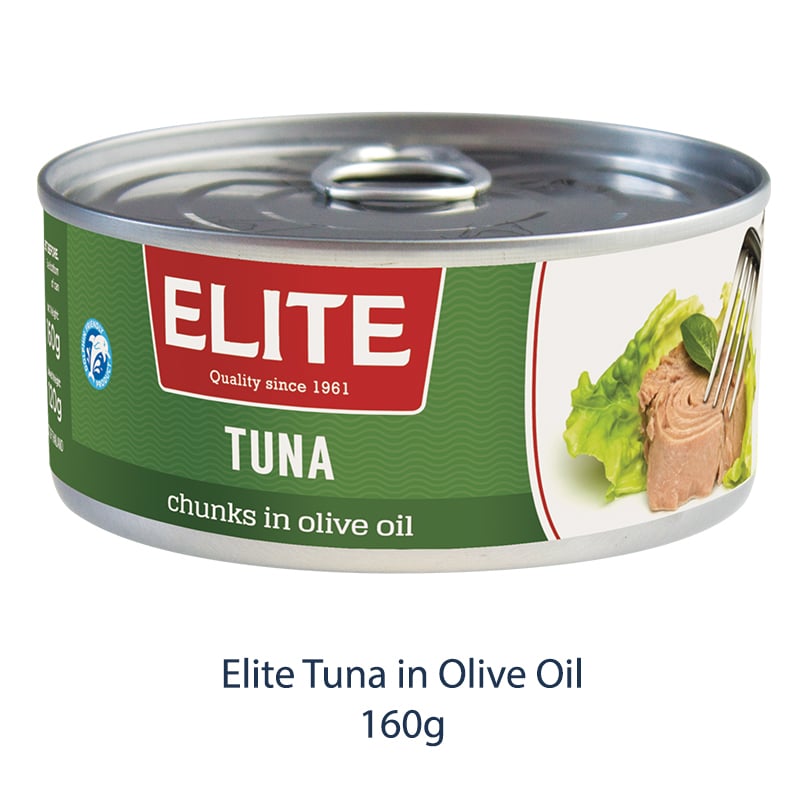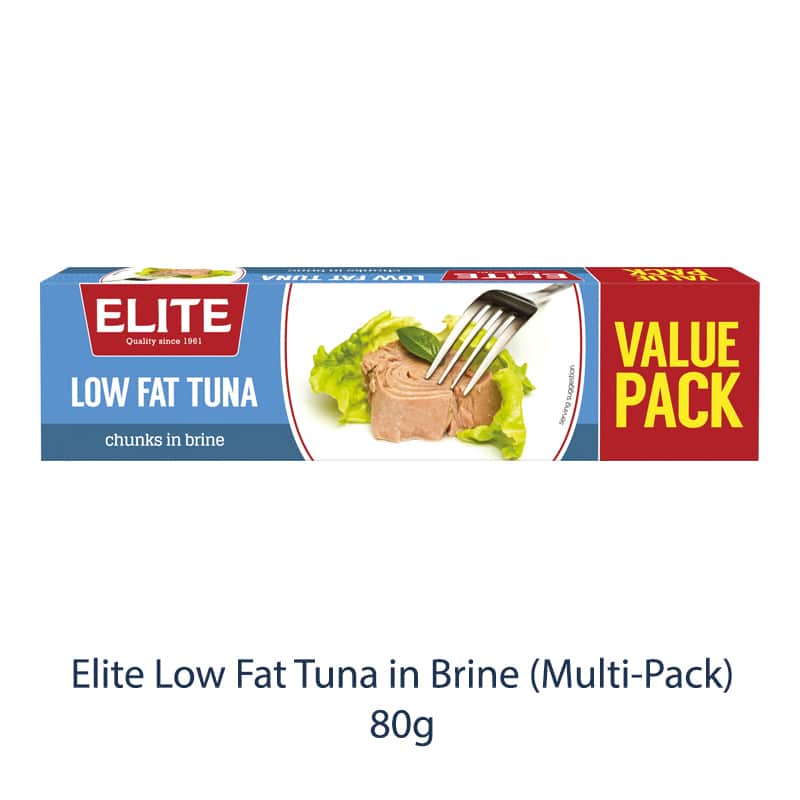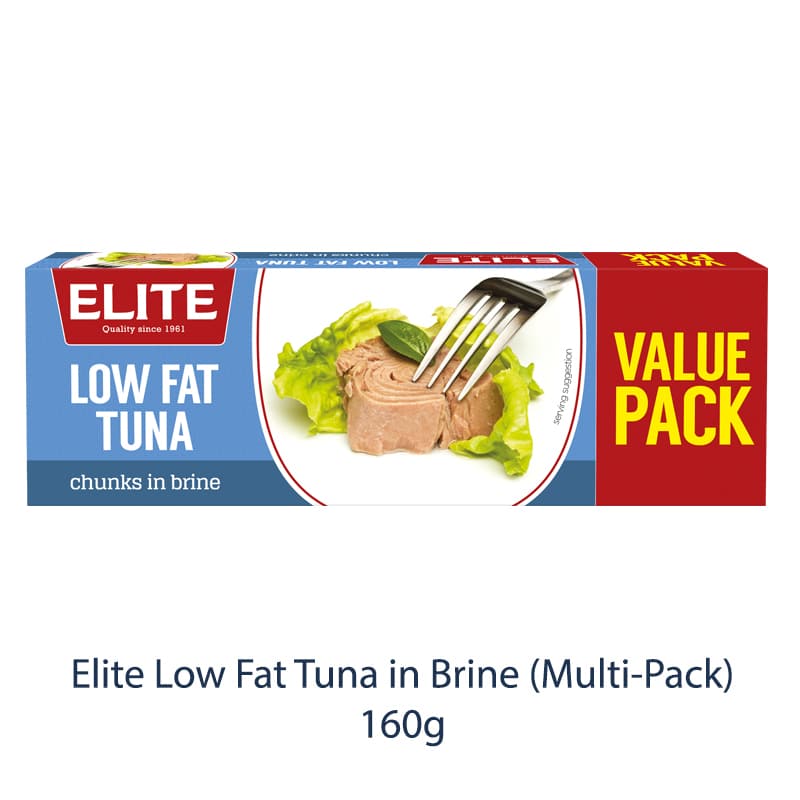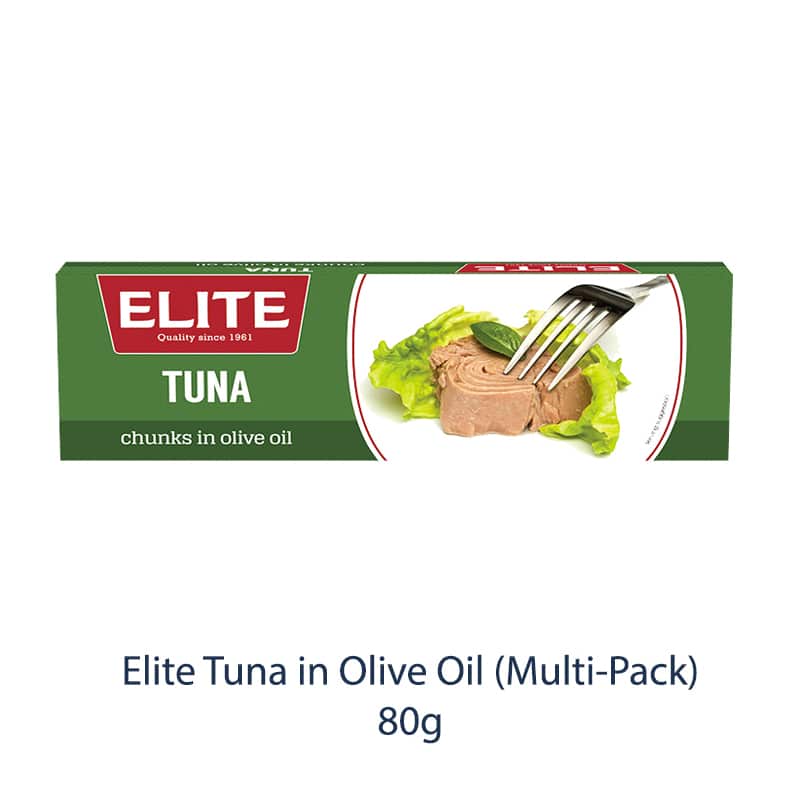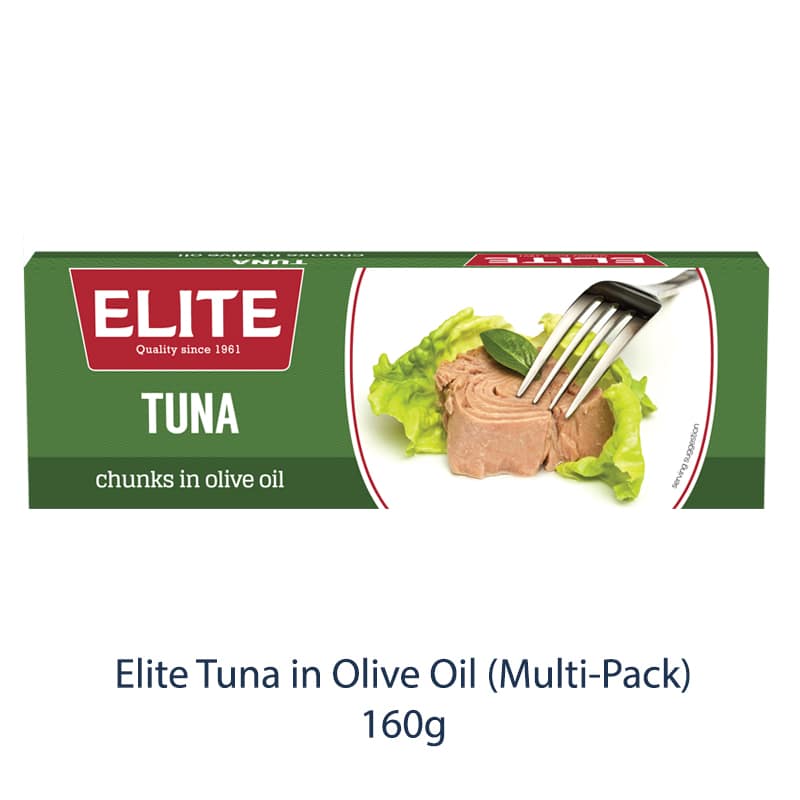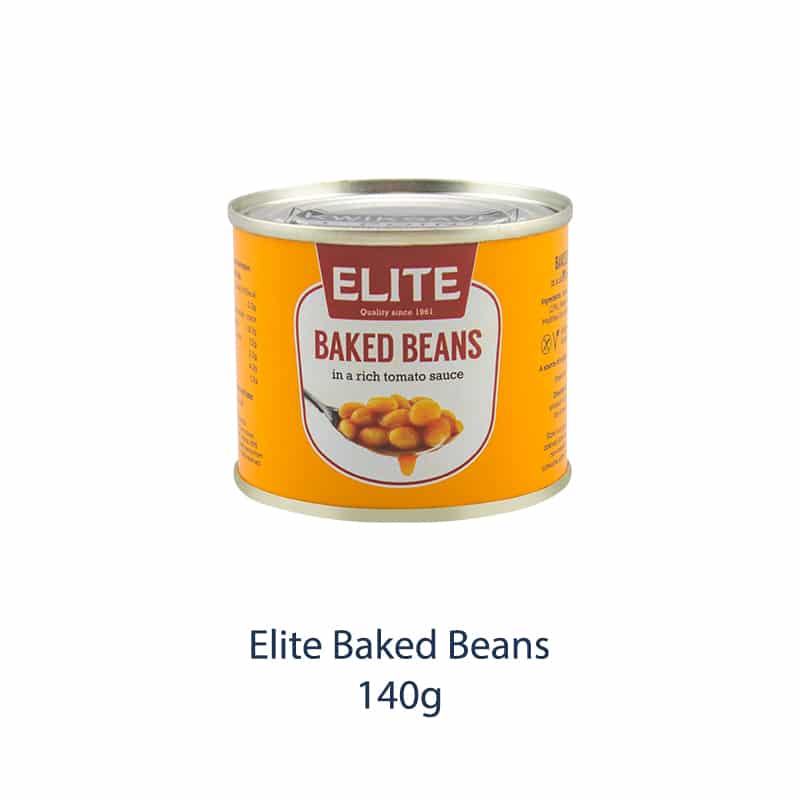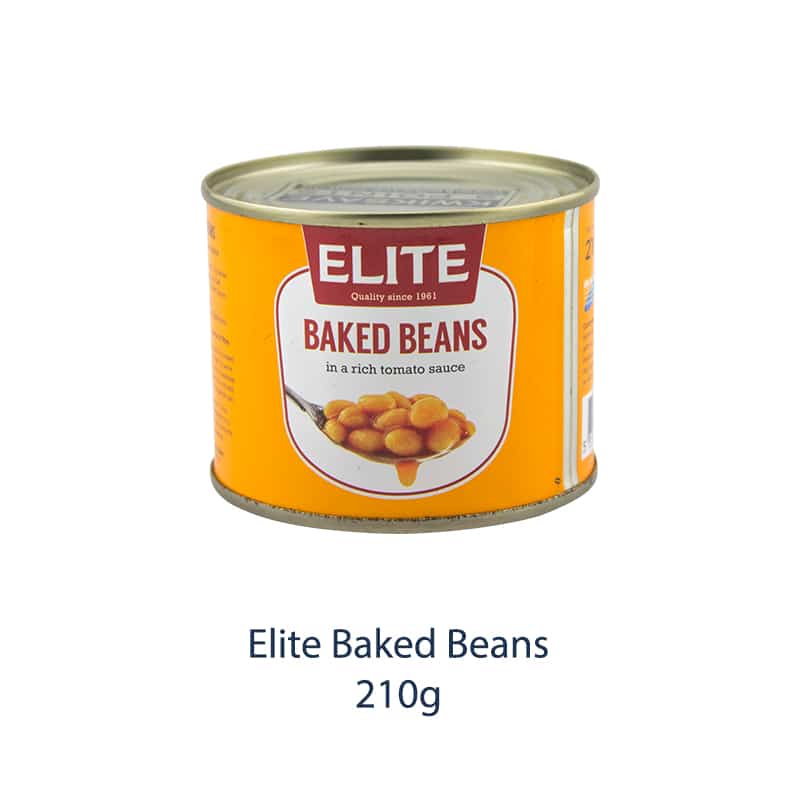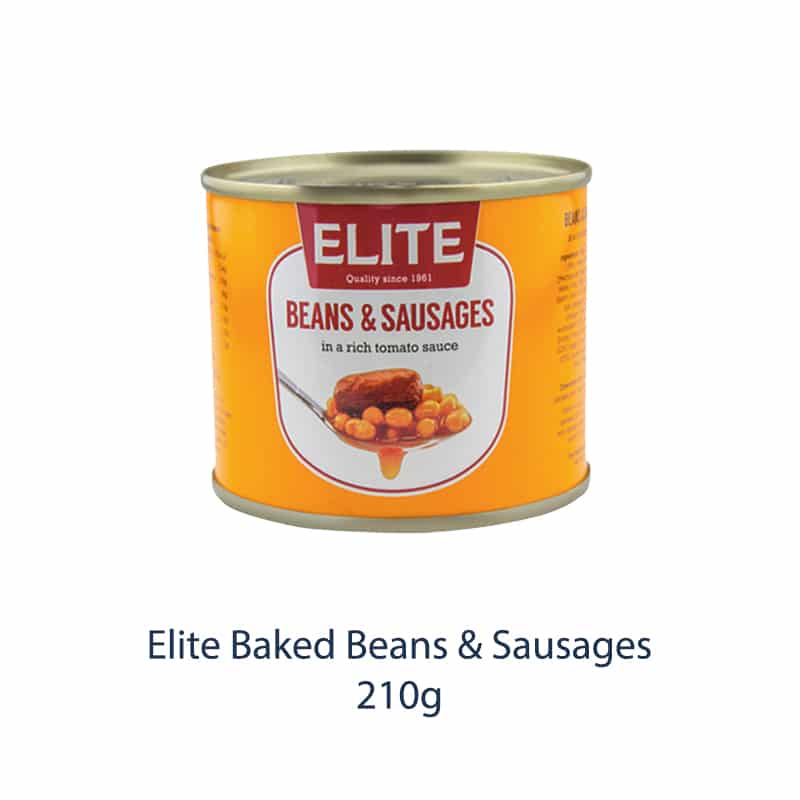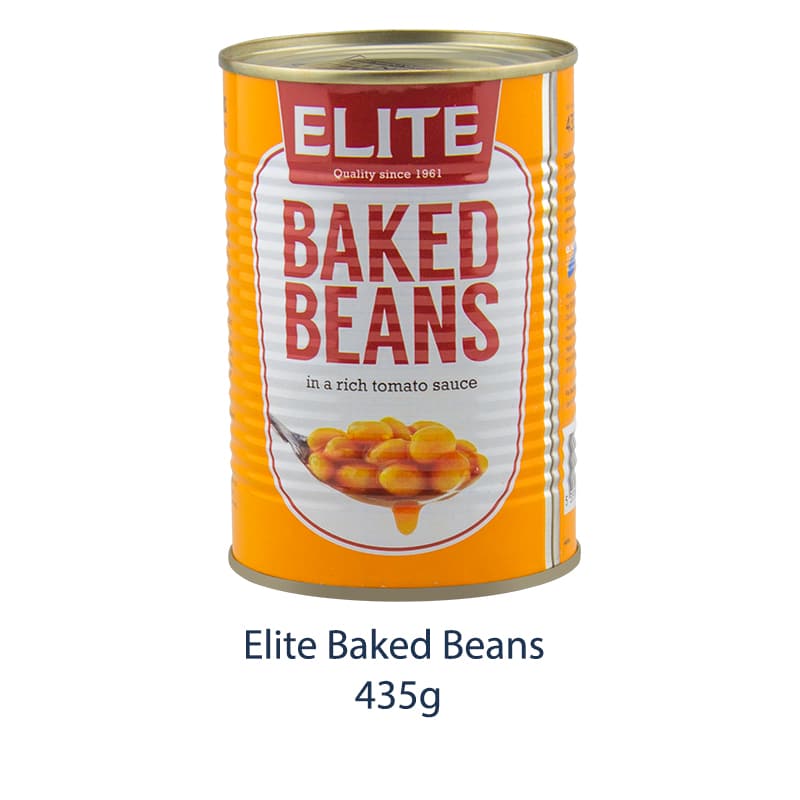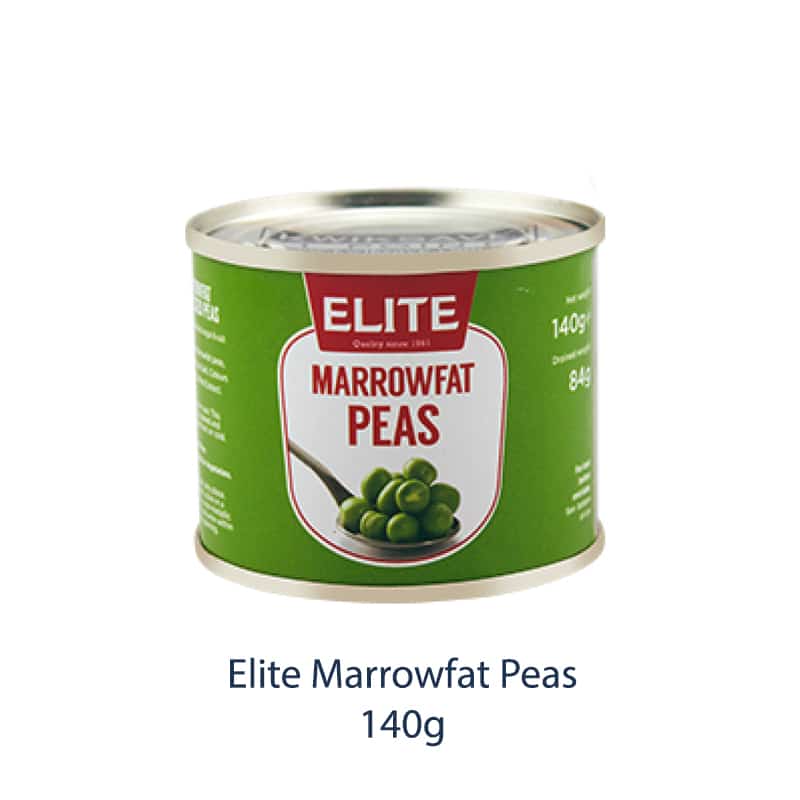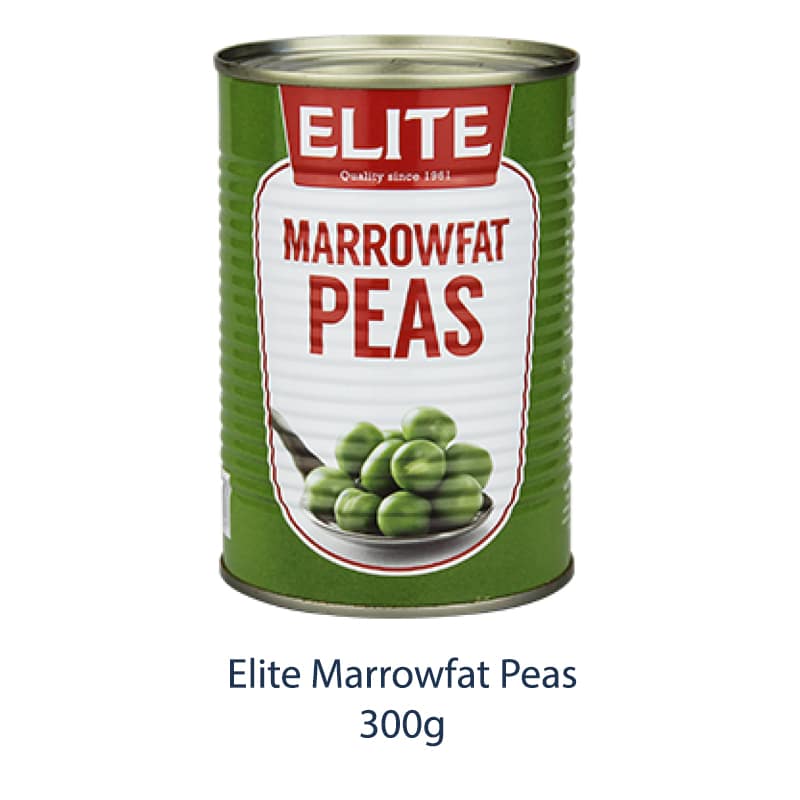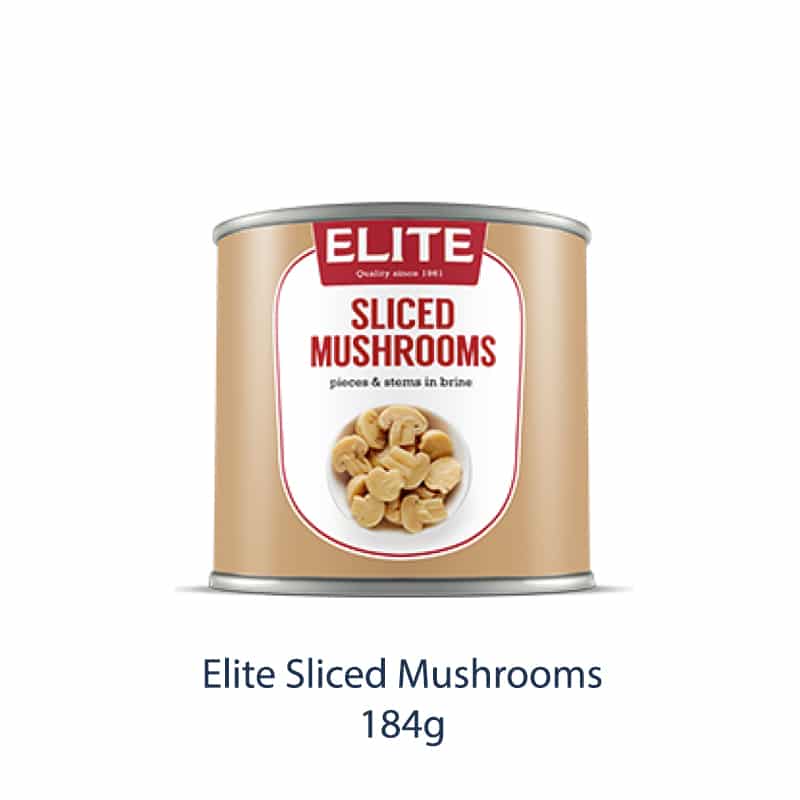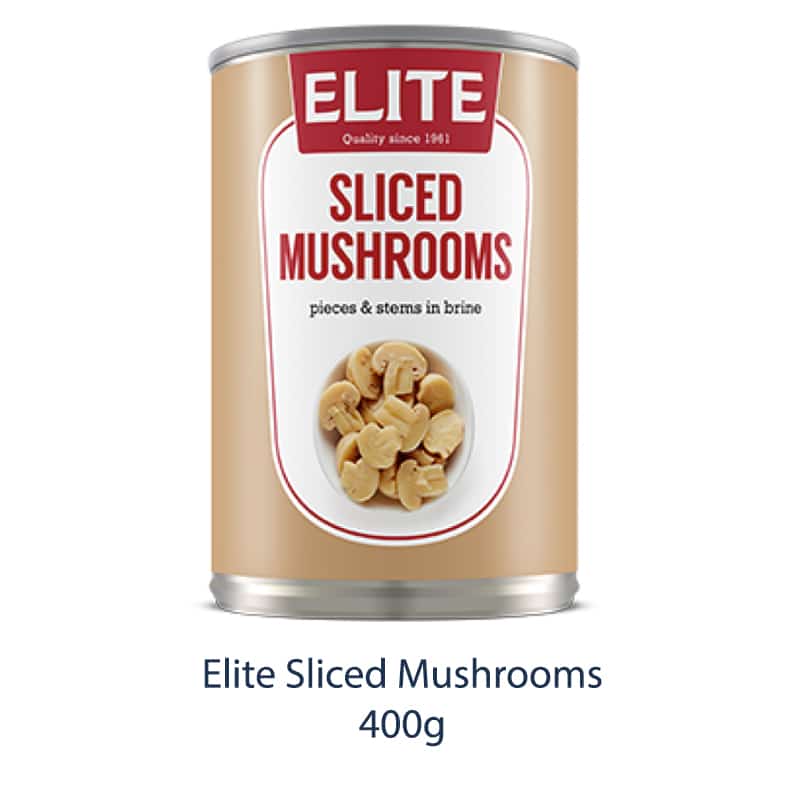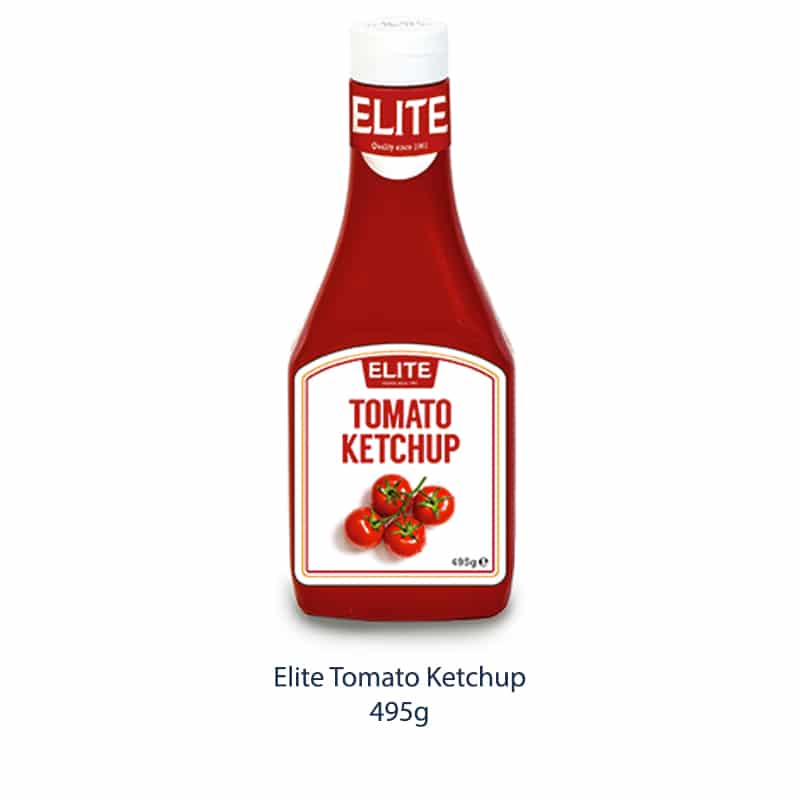 Whatever information you're looking for, we're happy to help.
We would love to hear your opinions on the Elite brand.
Contact us on: