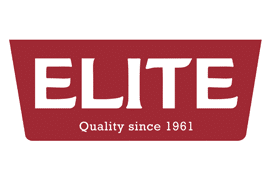 One household name which Maltese consumers are bound to recognise is Elite and one of its iconic products is Baked Beans. Most importantly though, it is the market leader in canned baked beans. Apart from positive brand recognition and great value, it also features a high quality bean in tomato sauce which could best be described as great tasting.
You can either choose to eat baked beans on their own, or else, add it to your favourite dishes because a number of delicious recipes might require that extra flavour. Hot dogs, beans on toast, and English breakfast come to mind. So what are you waiting for? Be sure to purchase everyone's favourite can of baked beans and try any of these for your friends or family.
There are three sizes of baked beans in a rich tomato sauce, and one size of baked beans and sausages in a rich tomato sauce. Whether it's breakfast, lunch or dinner, be sure that Elite Baked Beans are the perfect addition to any meals.
Elite, Quality since 1961.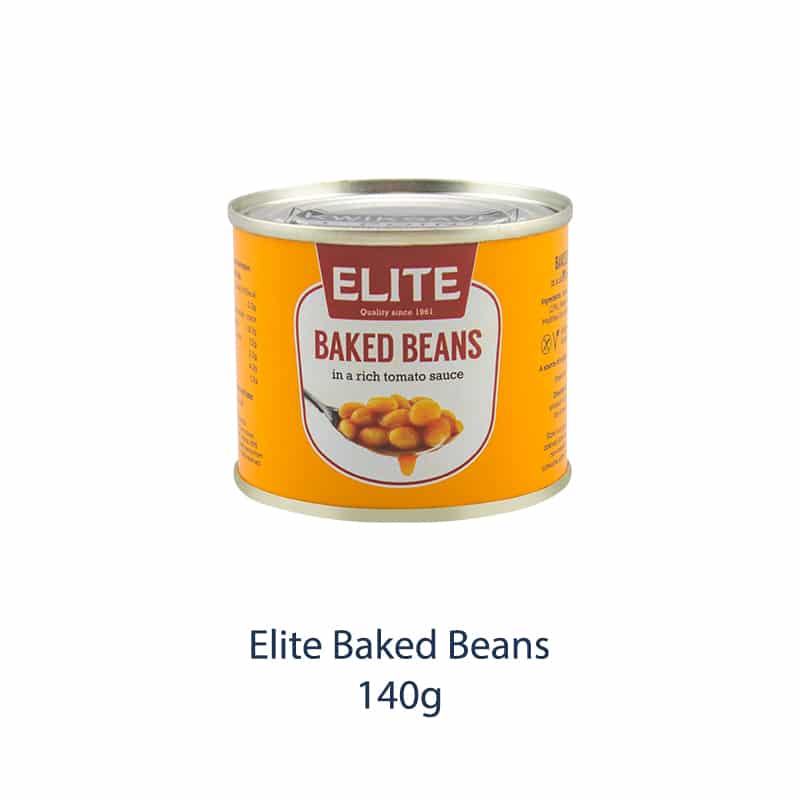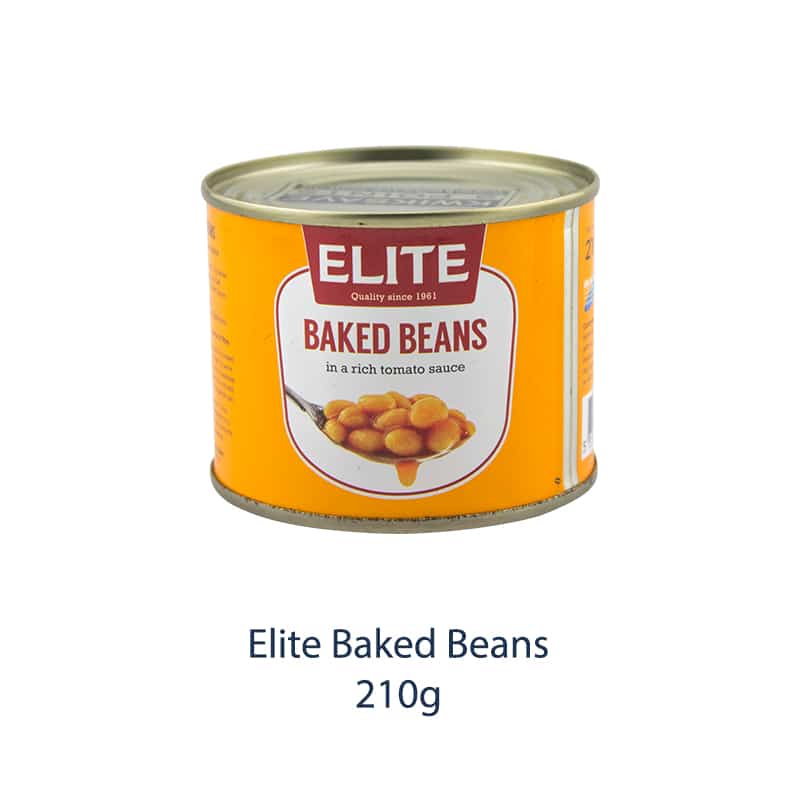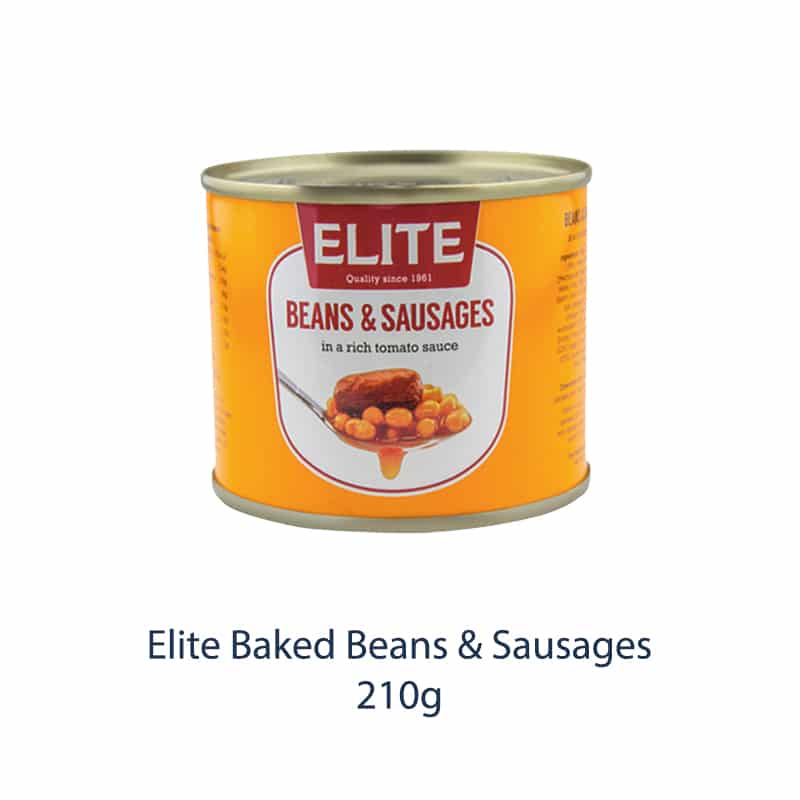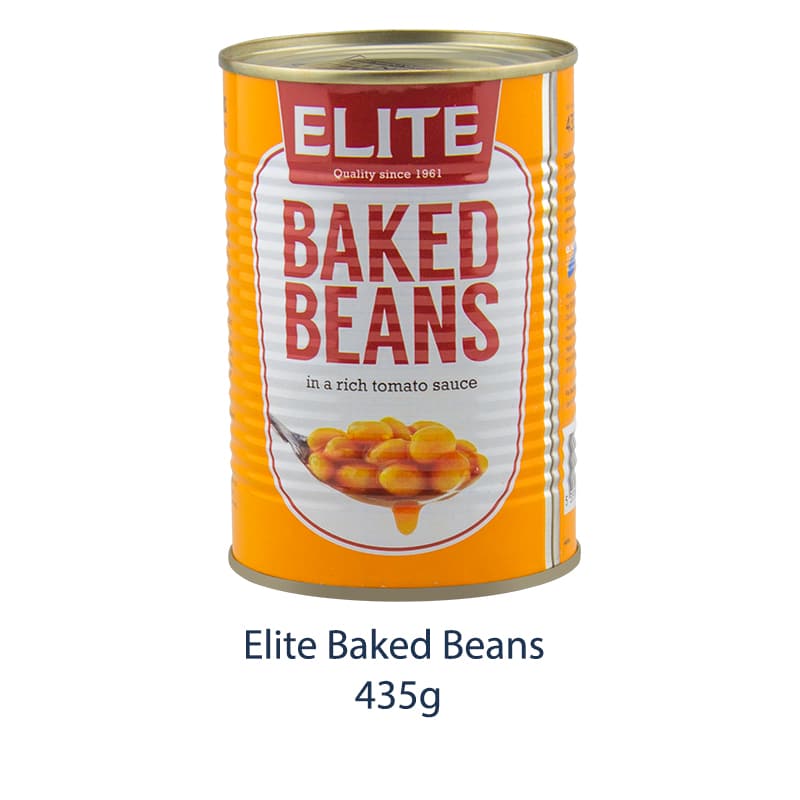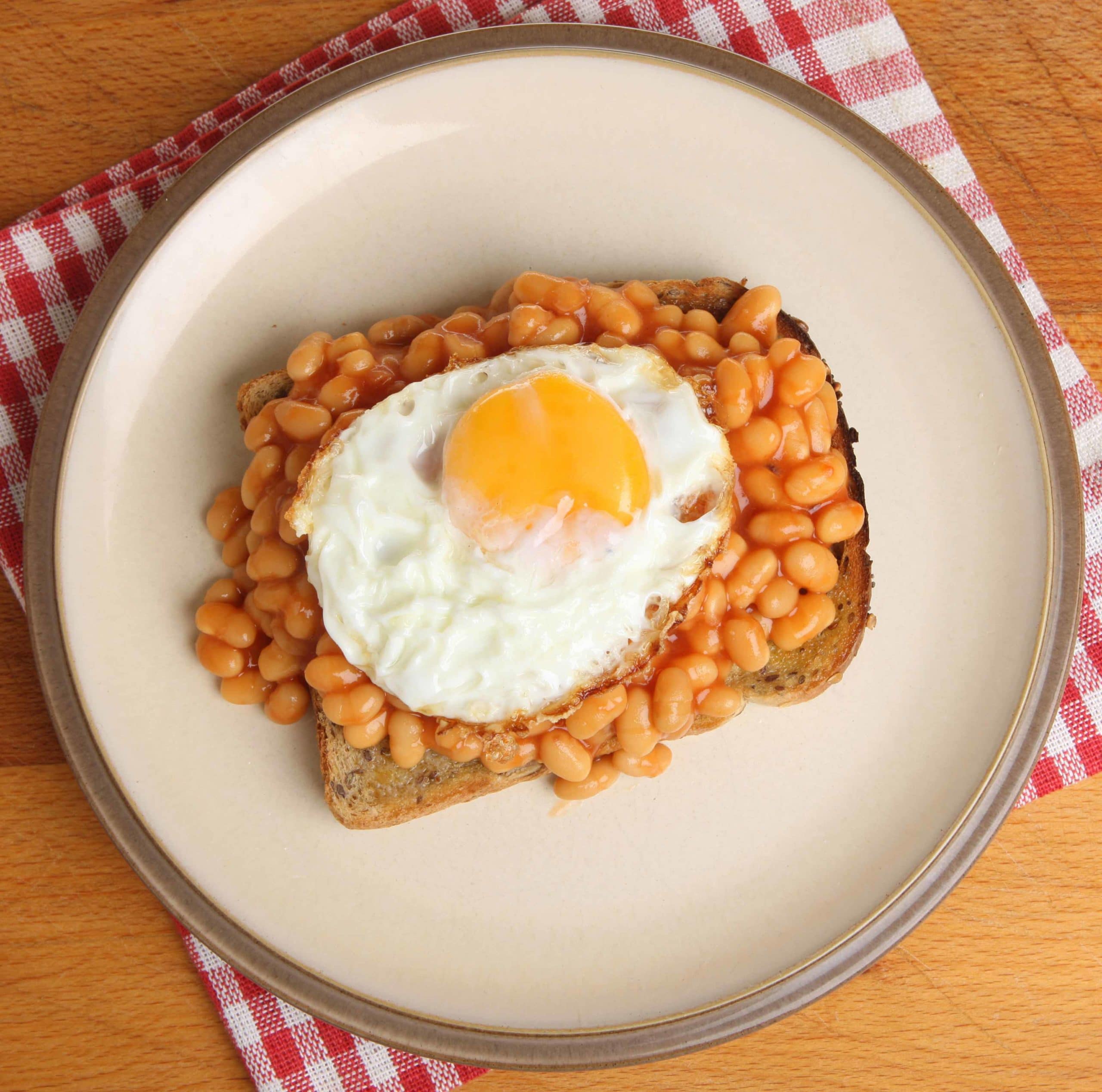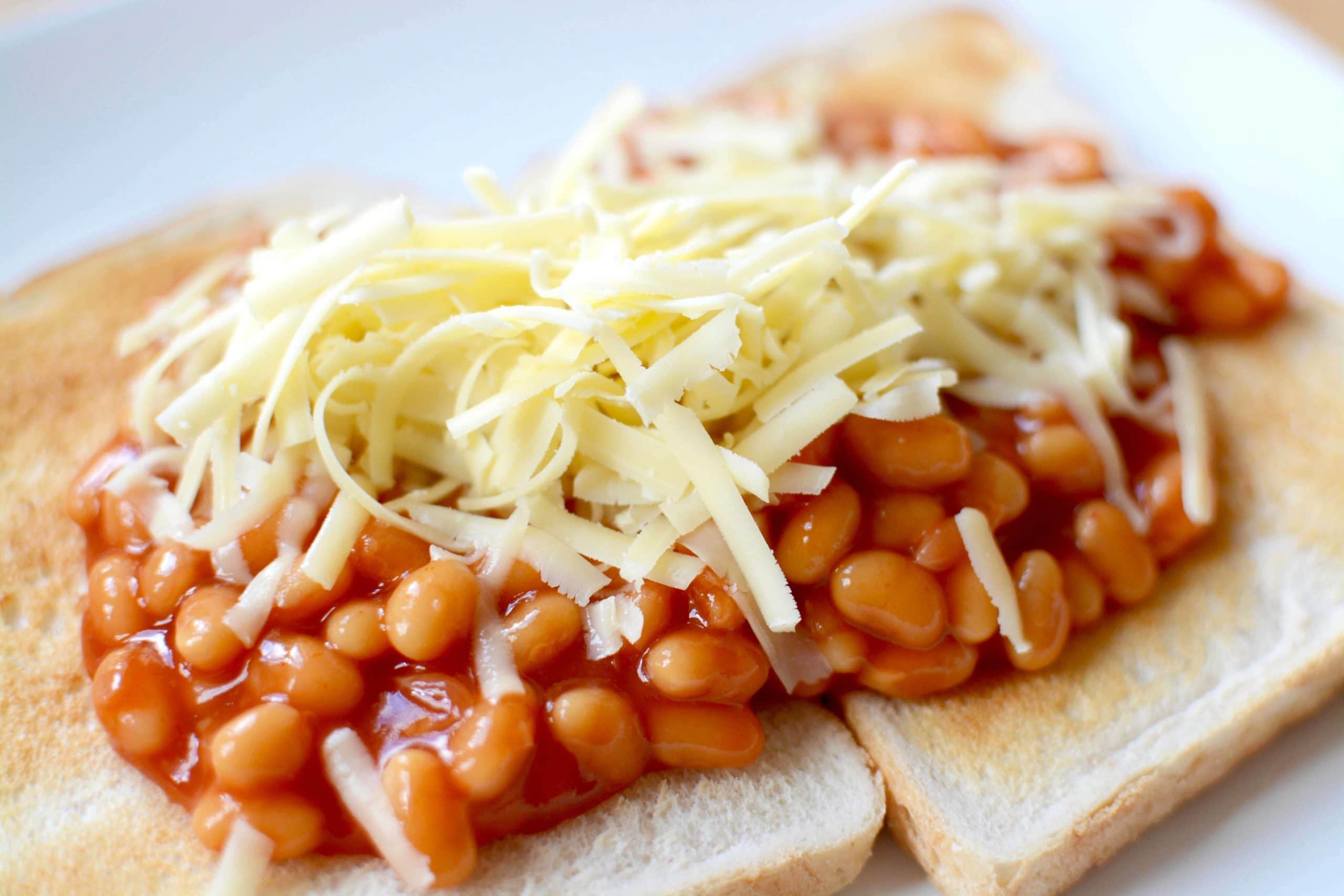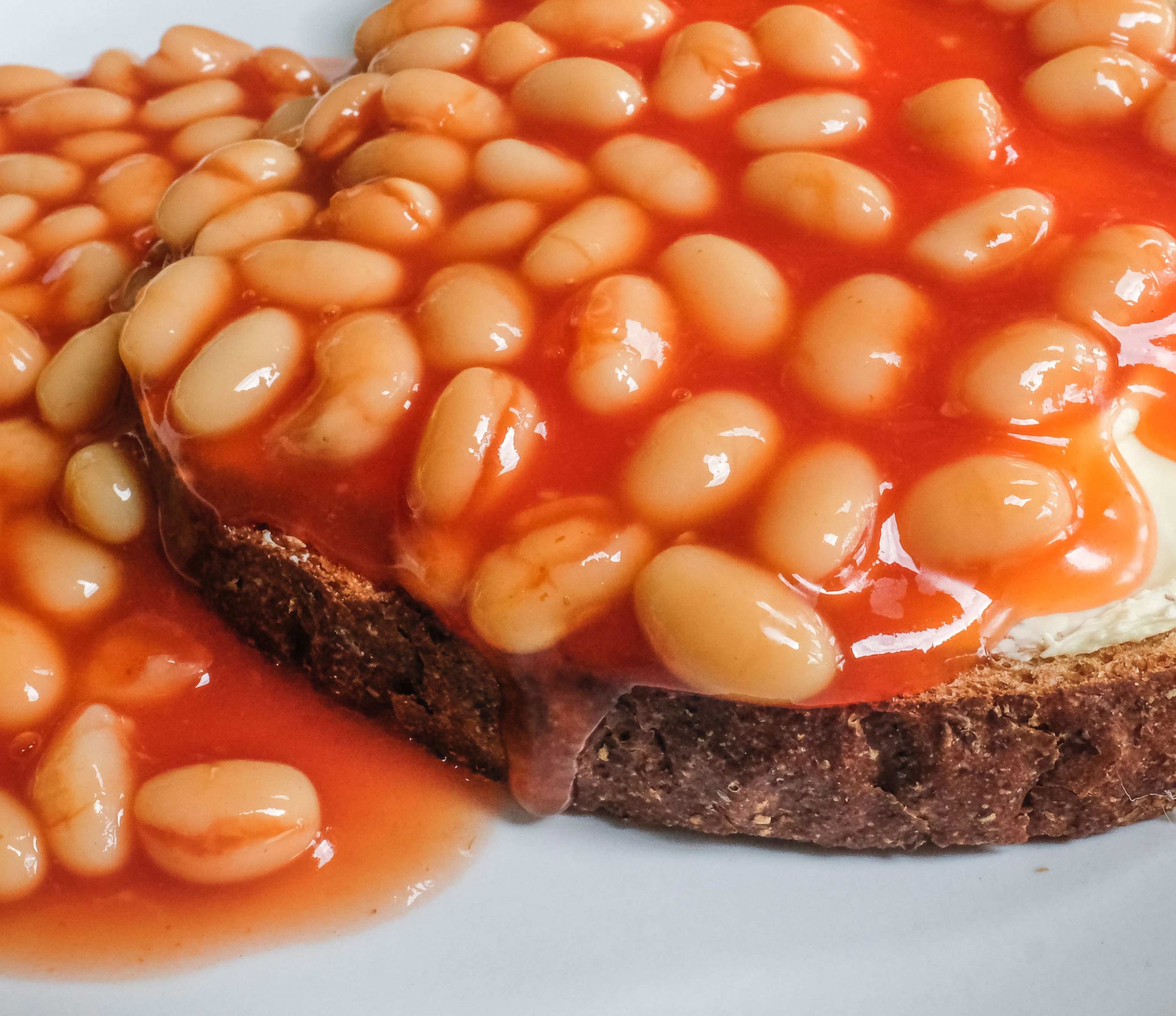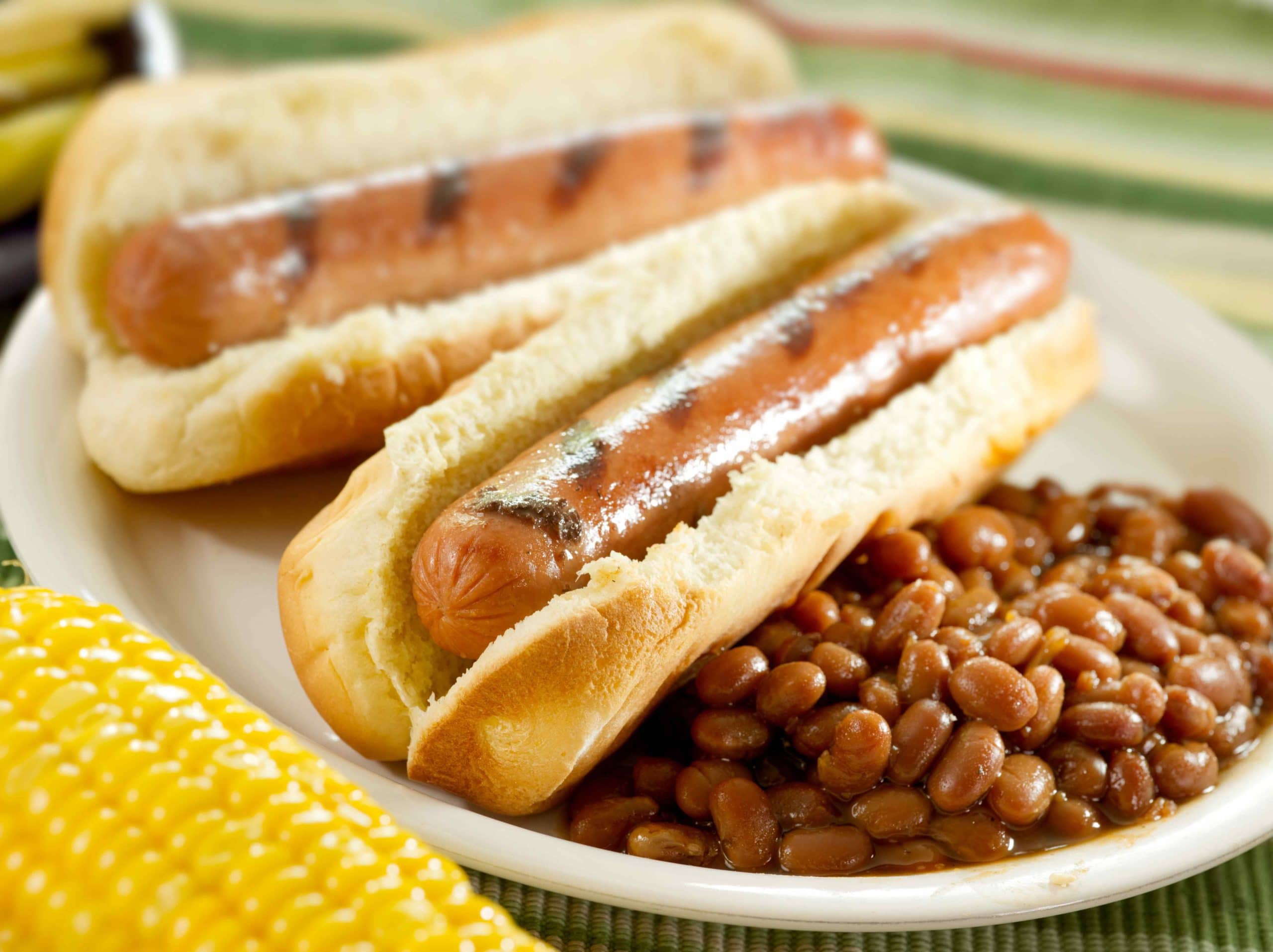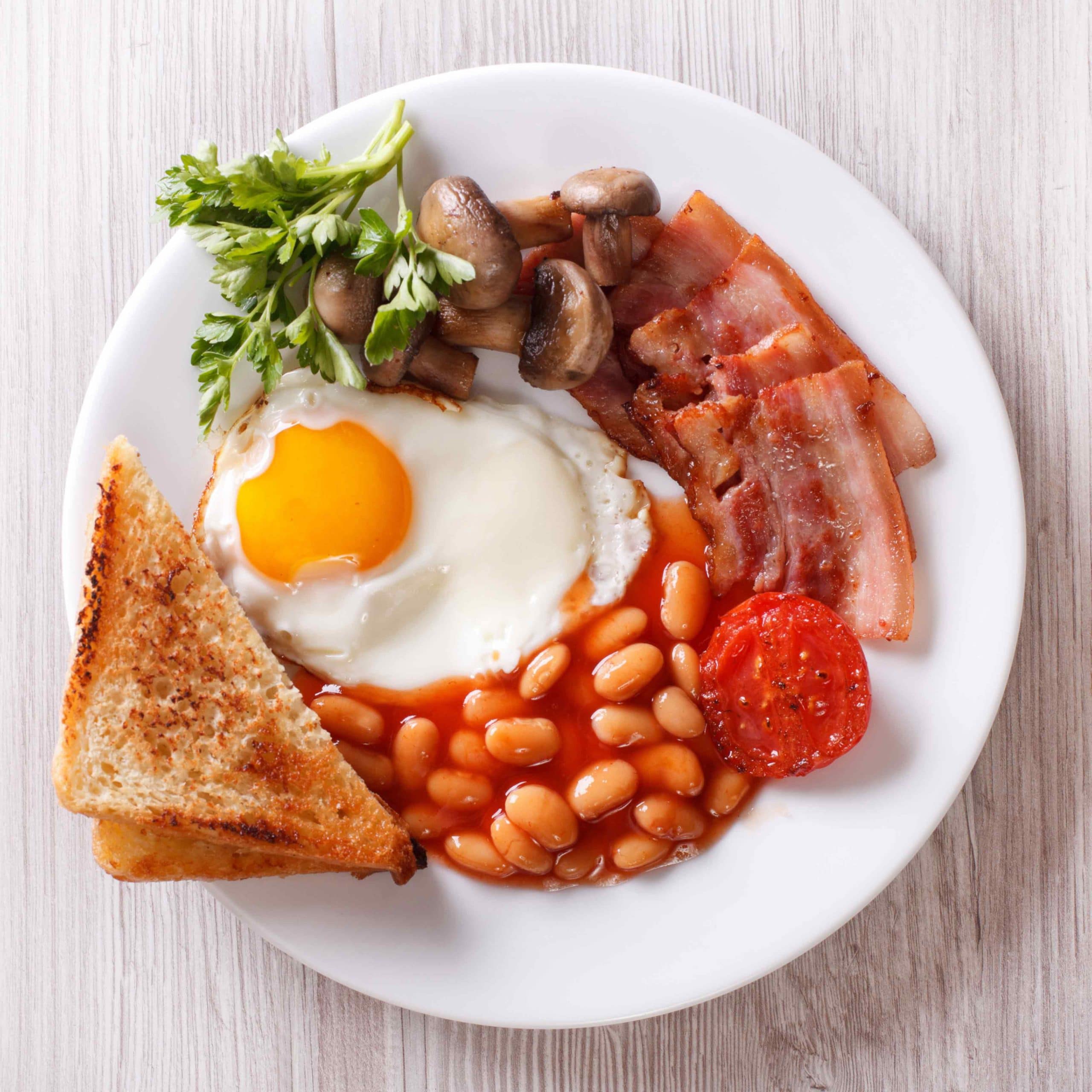 Whatever information you're looking for, we're happy to help.
We would love to hear your opinions on the Elite brand.
Contact us on: