Home grown recipes and traditions are at the heart of Bauli. We pride ourselves in having combined the skill of homemade recipes with high technology to bring authentic Italian baked goods to consumers.
Sourcing the best ingredients is an art which makes our products wholesome and tasty.
The flavour of our pastries is authentic and genuine, as is our vision to guarantee maximum product and customer service quality, remain passionate about our work, and take the values of excellent Italian pastry to the world.
With respect for traditions and ancient recipes, our products are oven baked and made with the best quality ingredients. Our guiding principle has always been the passion for bakery.
Bauli Croissants are made using naturally leavened "mother dough" with natural yeast, giving the product an unmistakeable
Vanilla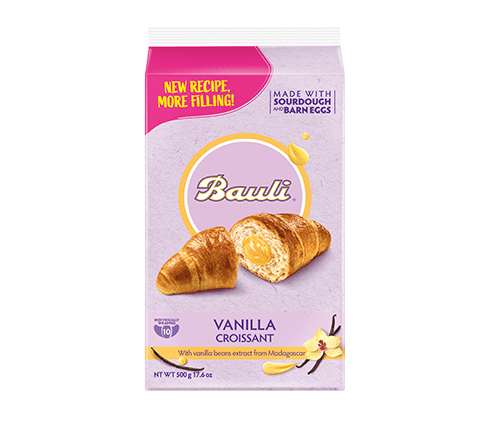 Chocolate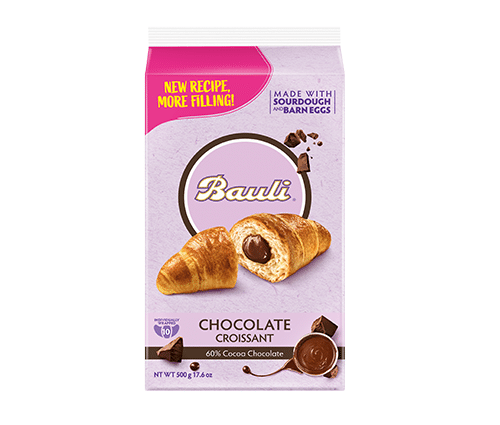 Cherry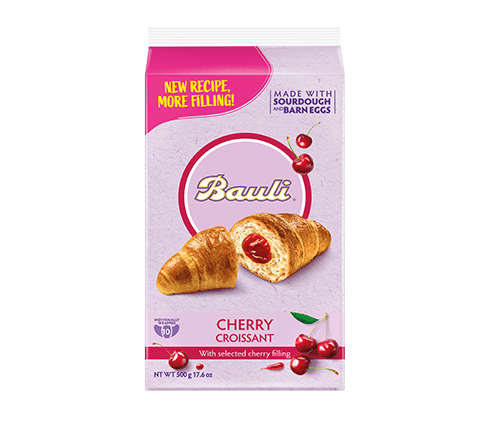 Classic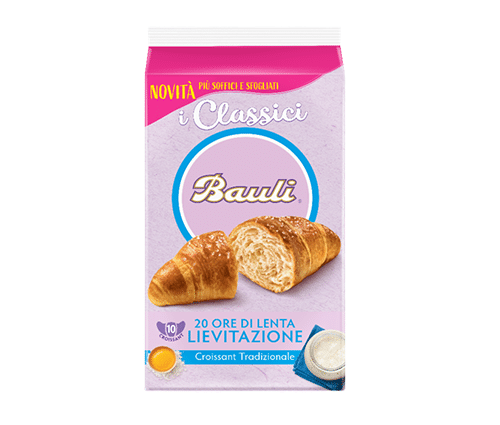 No Added Sugar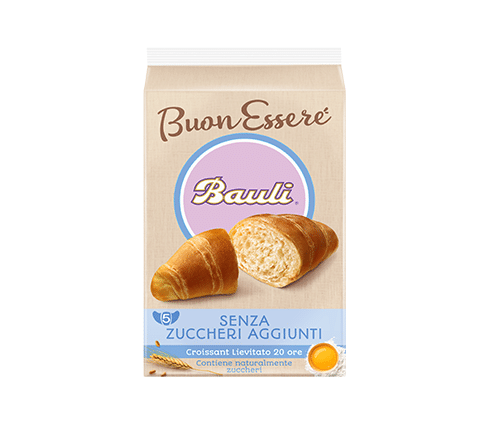 Integrale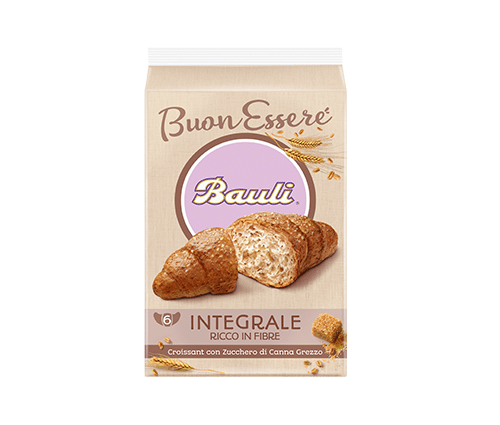 Integrale with Honey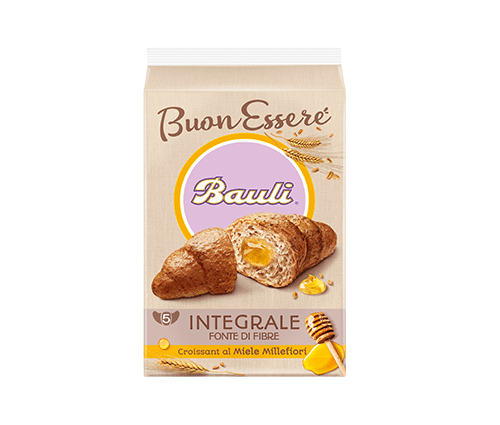 5 Cereali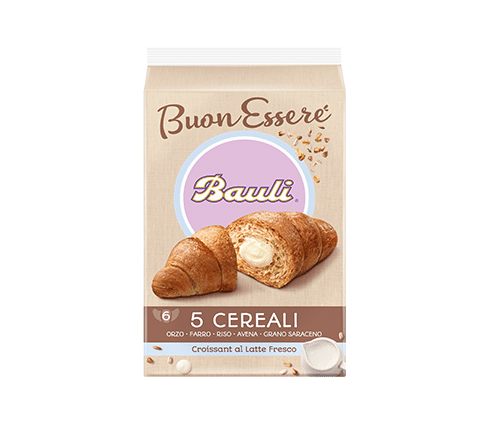 A soft mini-croissant made with traditional Bauli yeast. With a delicious chocolate and cream filling, in a mini-pack of 6 which is perfect for a quick snack or dessert. Made for sharing!
Mini Croissant with Chocolate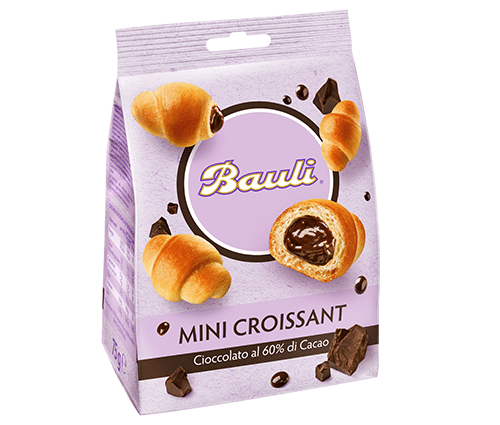 Mini Croissant with Cream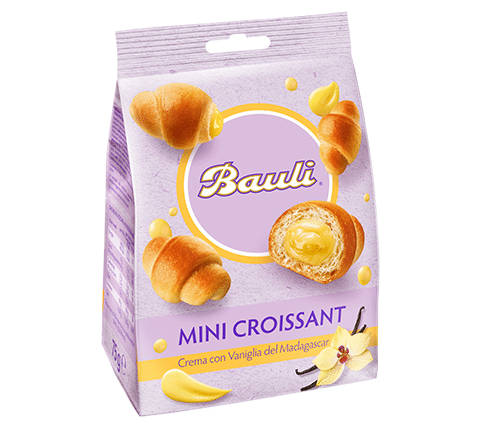 Mini Croissant with Apricot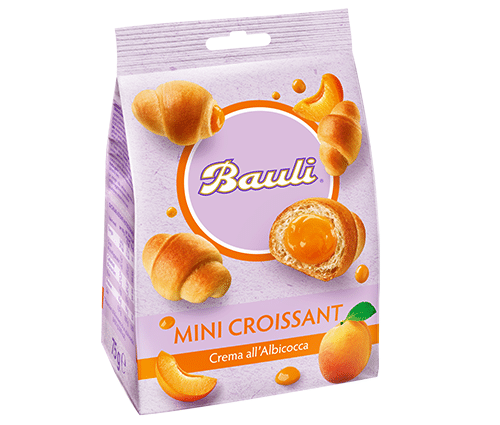 A soft and delicate dough for a tasty break. The new Bauli Plumcakes are specifically formulated for coeliac and gluten intolerants. Start the day with the sweetness and goodness of Bauli Plumcakes.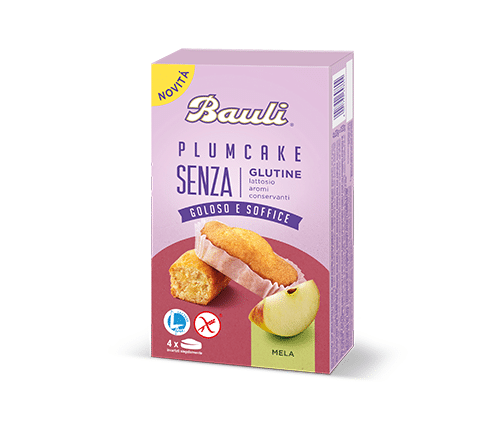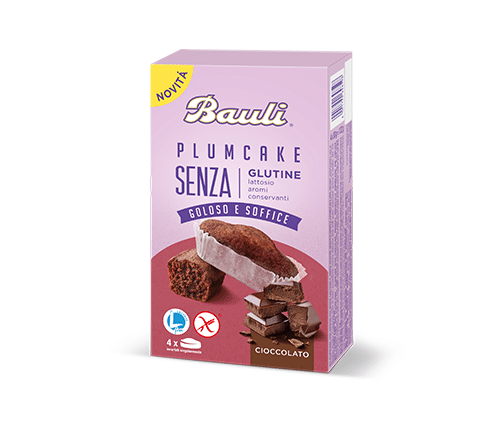 Speak to Us
We would love to hear your opinions on the Bauli brand.
© Copyright 2018 Bauli. All rights reserved.